At Urecau Outdoors, we have always been passionate about the outdoors.
This passion motivated us to chart a path towards establishing Urecau Outdoors. We believe that exploring the outdoors positively affects people's lives. This is why we are on a mission to create sustainable, creative outdoor products that luxuriously and cost-effectively move people towards nature.
We love nothing more than being outside with you and helping you every step of the way. Our team is a blend of prolific managers, accountants, and storytellers who've worked for years in the international trade markets, with foundations of sustainable business practices, ready to serve you diligently.
Our story was greatly motivated by our own experience of lack of quality, innovative outdoor products at affordable pricing. That experience alone has come a long way to shaping our products and who we are as a company.
We pride ourselves on providing ultramodern and comfortable outdoor products designed to perfectly fit with Mother Nature, which is every outdoor lover's dream. Working with us means getting unique products that give you high value for your money.
We understand that exploring the outdoors comes with its fair share of challenges and that a bit of comfort and luxury goes a long way. This is why we walk along with you for the ride. We're ready to hold your hand as you explore Australia and beyond and make every adventure count. Contact us today to discover the ease of discovering the great outdoors!
Remember it not just the destination…it's how you get there!
Our specializations
Urecau's manufacturers facility specializes in high-quality and affordable Caravans.

The company has two factories and covers 30,000 square meters of standardized workshop, 2000 square meters caravan showroom, and 1000 square meters office building.

Annual output has reached 2000 caravans.

They have more than 10 R&D engineers, 50 technical staff and 200 staff.

Conducting our own independent research and development, additionally the independent suspension system designed has been applied by many other caravan factories, providing your caravan greater ride comfort, better traction, and safer, more stable vehicles off and on the rough road.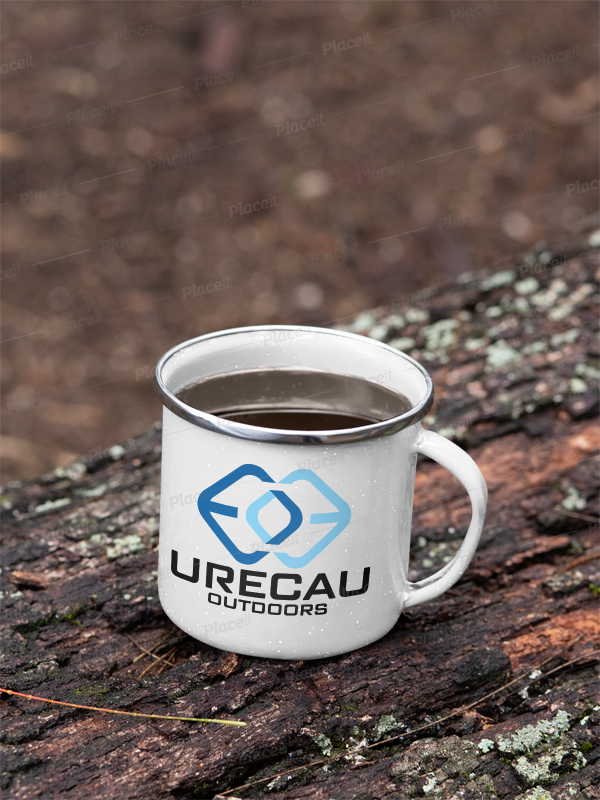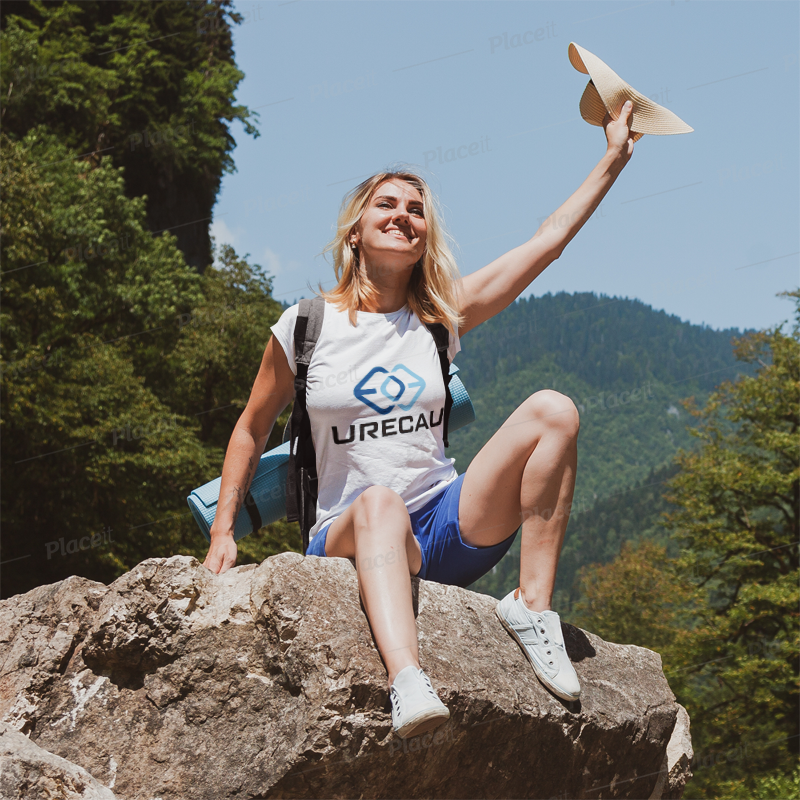 About our future
So long and short of it is that these guys build great Caravans and now we can just work on the STANDARD INCLUSIONS and OUTDOOR EQIUPMENT!

We have added pretty much everything we could and include and we have done it in the same price as most base models.

There will always be someone who wants "custom" and we can do that but we're here to provide you and/or your family with amazing quality and value for your hard earned money.